For more than twenty years Michelle Laurie has worked with leading agencies around the world to achieve their sustainability goals. She facilitates multi-stakeholder dialogue, strategic design of networks and partnerships, and supports projects related to global change, health and the environment. Depending on the scope of work, she draws from her extensive network of collaborators ensuring clients a strong team to meet their needs. She is comfortable in executive board rooms, online, or in the field. She has worked in 20 countries, holds an MSc in Environment & Development from the London School of Economics and speaks English and French.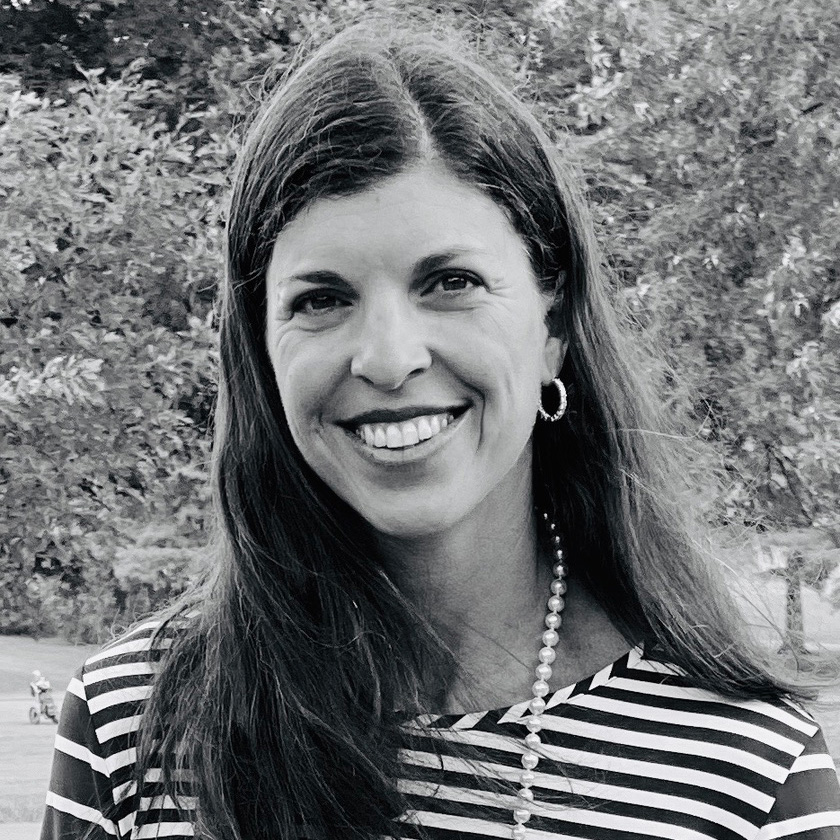 What others say about Michelle…
Expert Advice and Support
Michelle has provided expert advice and support to assist the Columbia Basin Trust (CBT) to be a leader on challenging and innovative projects/processes for more than a dozen years. In the early 2000's when climate change was starting to be understood by governments and the scientific community Michelle designed multi-year strategic initiatives with more than twenty local governments and communities to help these communities understand what climate change is, how it may impact local communities and what type of actions these communities should consider to be more resilient or adapt to a range of future climate scenarios. Related to international water policy, Michelle helped develop cutting edge processes to help develop the capacity of community leaders, elected officials and staff to both understand the range of issues they were facing, how these impacted their various areas of authority and what tangible actions they could take. Michelle has worked collaboratively with CBT and others and is willing and generous in sharing her skills. She has been supportive of CBT staff and the many partners our organization works with. She demonstrated great skill and knowledge...
Executive Director, Special Initiatives, Columbia Basin Trust
Michelle was responsible for building a network of research institutions in South Asia under an ADB supported project, and building their capacity to have influence with their work and ideas in urban sustainability. This included skill development in strategic communications, engagement and relationship building. This happened at the municipal as well as regional scale via networking, training and other forums to connect, learn and share together. Michelle supported the teams from India, Nepal, Bangladesh and Sri Lanka as a mentor, capacity builder, and trainer to keep people connected and to learn from each other on their efforts and contributions to evidence-based policy making and in support of ADB's agenda to promote innovation. Michelle is very skilled in her field.
Senior Urban Development Specialist, Asian Development Bank (ADB)
I wanted to send a quick thank you for hosting such a wonderful workshop. I had a fabulous time and learned a lot, even though I already took the workshop 4 years ago I was thrilled to have the opportunity to take again. The content is rich, the hands on application powerful, the people genuine and the instructors first class. Being immersed in this creative process for two whole days is an amazing experience, I would recommend it to anyone interested in learning more about graphic facilitation and how it can help positively transform group process.
Community Engagement Consultant
Collective Wisdom of People
Michelle is an amazing force in harnessing the collective wisdom of people, online and face to face. I have been a participant at events she facilitated, and a customer when she designed and facilitated for me. I especially appreciate her ability to anticipate how individual activities will unfold. Frequently, her design work involved being a sounding board for me where further distilling and sharpening of objectives for an event were needed. As a facilitator, she makes everyone feel heard and her competence allows me to focus on the learning process rather than worry about details. Working with Michelle produces excellent outcomes and outputs.
Professor, Carleton University
I found Michelle's graphic facilitation workshop not only applicable to my work but also relevant to most other areas of life. As a research manager, I've been less confidant working with my right brain despite knowing how helpful those right-brained tools can be for public engagement. Michelle provided me with strategies, templates, and a graphic toolbox to assist in conveying sometimes complex research foci to broader audiences. I quite highly recommend this workshop to anyone organizing team meetings, engaging with the public, participating in education activities, or even helping your children with their homework. I'll be taking it again when offered! 
Research Management, Morrow BioScience Ltd.
Amazing 'hybrid' facilitation
Michelle's meeting facilitation in the hybrid environment was super! Over the last couple of years I have participated in many virtual meetings, and inevitably there are glitches (especially when things get complicated with break out rooms etc). Michelle did an amazing job facilitating the meeting, and ensuring that those of us that were virtual were included and engaged. I highly recommend Michelle!
Senior Risk Assessor and Toxicologist, SNC-Lavalin