For more than twenty years Michelle Laurie has worked with leading agencies around the world to achieve their sustainability goals. She facilitates multi-stakeholder dialogue, strategic design of networks and partnerships, and supports projects related to global change, health and the environment. Depending on the scope of work, she draws from her extensive network of collaborators ensuring clients a strong team to meet their needs. She is comfortable in executive board rooms, online, or in the field. She has worked in 20 countries, holds an MSc in Environment & Development from the London School of Economics and speaks English and French.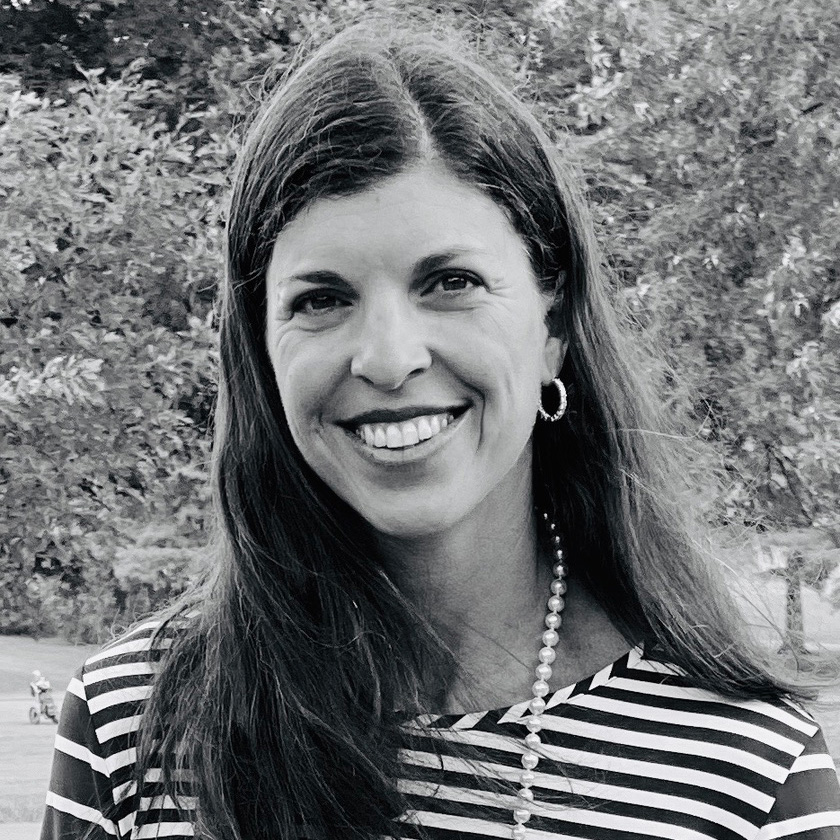 What others say about Michelle…
Michelle is a skilled project manager (a major climate change initiative for example); excellent trainer (effective meetings and networking for examples); and has the knowledge and expertise to embed ongoing learning into any group or activity she leads or is part of. She does this creatively, with confidence and with a good sense of humour.
Former Director of Community Engagement, Columbia Basin Trust
Michelle was responsible for building a network of research institutions in South Asia under an ADB supported project, and building their capacity to have influence with their work and ideas in urban sustainability. This included skill development in strategic communications, engagement and relationship building. This happened at the municipal as well as regional scale via networking, training and other forums to connect, learn and share together. Michelle supported the teams from India, Nepal, Bangladesh and Sri Lanka as a mentor, capacity builder, and trainer to keep people connected and to learn from each other on their efforts and contributions to evidence-based policy making and in support of ADB's agenda to promote innovation. Michelle is very skilled in her field.
Senior Urban Development Specialist, Asian Development Bank (ADB)
Successful Engagement Program
Understanding and learning from our community is key to effective planning for the City. Michelle helped us develop a successful engagement program to inform policy on the legalization of cannabis in our community, sustainability planning and land use change.  She was successful in ensuring that a diversity of voices were heard through a credible, professional and creative process.
Director of Development Services, City of Nelson
Co-strategist, Evaluator and Researcher
Michelle has worked with me as a co-strategist, evaluator and researcher on several major projects with international agencies, including an evaluation of a major rural development network (IFAD), a capacity needs assessment for network growth (IFRTD), research into local level knowledge sharing (UNDP) and developing guidelines for Knowledge Partnerships with ADB. Michelle brings a diverse range of skills and expertise to the field of knowledge management, networks and partnerships, including the ability to work with rural stakeholders, across cultures and languages; and is superb at effective workshop design and delivery to get to desired outcomes efficiently. She is able to research and synthesize large amounts of information into organized documents for decision makers, quickly and reliably. She is straightforward, transparent and accountable in the provision of her consulting services, a quick study in grasping the needs of the client and able to deliver a quality product on time.
Former Director of Global Connectivity, International Institute for Sustainable Development
I recently participated in a multi-stakeholder dialogue where Michelle was the key architect. The structure of the panel, breakout groups and question sessions provided a great platform for raising awareness and highlighting some noticeable challenges in messaging to the general public. It was very well done.
General Manager, Teck Trail Operations
I found Michelle's graphic facilitation workshop not only applicable to my work but also relevant to most other areas of life. As a research manager, I've been less confidant working with my right brain despite knowing how helpful those right-brained tools can be for public engagement. Michelle provided me with strategies, templates, and a graphic toolbox to assist in conveying sometimes complex research foci to broader audiences. I quite highly recommend this workshop to anyone organizing team meetings, engaging with the public, participating in education activities, or even helping your children with their homework. I'll be taking it again when offered! 
Research Management, Morrow BioScience Ltd.