For more than twenty years Michelle Laurie has worked with leading agencies around the world to achieve their sustainability goals. She facilitates multi-stakeholder dialogue, strategic design of networks and partnerships, and supports projects related to global change, health and the environment. Depending on the scope of work, she draws from her extensive network of collaborators ensuring clients a strong team to meet their needs. She is comfortable in executive board rooms, online, or in the field. She has worked in 20 countries, holds an MSc in Environment & Development from the London School of Economics and speaks English and French.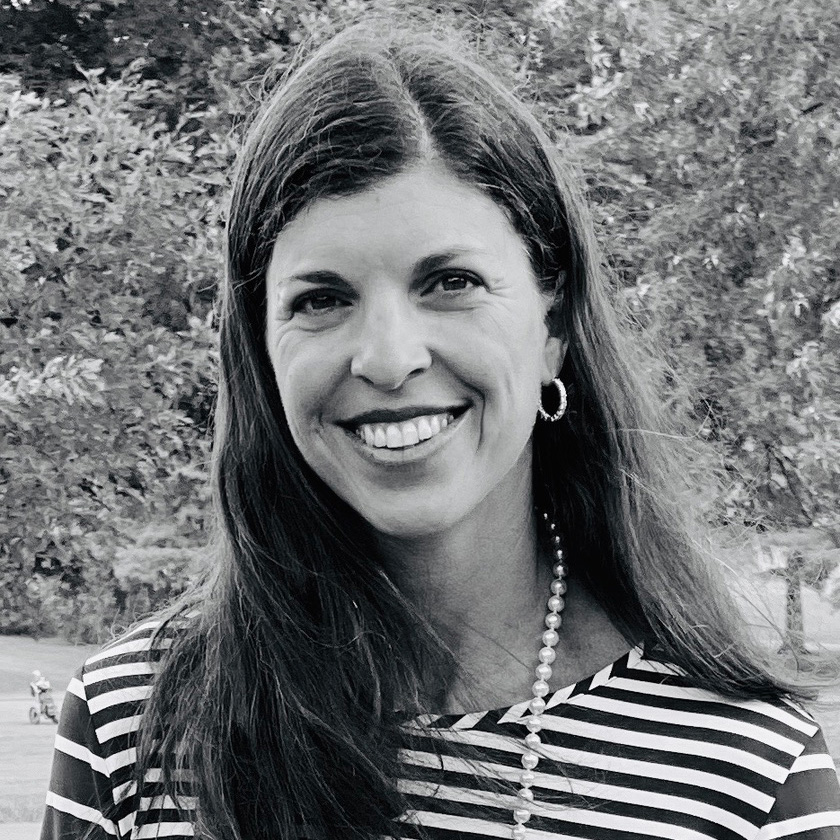 What others say about Michelle…
I hired Michelle to design and deliver a training on graphic facilitation for First Nations community engagement coordinators who work in rural and remote communities (2018). The training was fantastic focusing on relevant and innovative techniques. She worked well with the culturally diverse group as a highly skilled facilitator as well as sharing these skills with the participants. I recommend the training to others and hope to engage her again with our work in the North.
Manager Community Engagement, First Nations Health Authority
I recently participated in a multi-stakeholder dialogue where Michelle was the key architect. The structure of the panel, breakout groups and question sessions provided a great platform for raising awareness and highlighting some noticeable challenges in messaging to the general public. It was very well done.
General Manager, Teck Trail Operations
The graphic facilitation workshop that Michelle and Nancy provided for Alberta Agriculture staff in fall 2011 was fantastic!  They began by setting the stage through careful preparation with the intention of the participants knowing it would be a safe place to learn, stretch their abilities and try new things.  And it worked.  Participants found the workshop to be energizing, fun, and interesting, but most of all useful.  Everyone walked away with ways they planned to incorporate the concepts into their daily work to better engage co-workers, partners and clients.  From using it in everything from agendas, minutes, flipcharts and handouts; to ice breakers, meetings, and team building; to note-taking, brainstorming and other planning processes; the graphic facilitation techniques are here to stay.  A huge thank you to Michelle and Nancy for lighting the fire!
Ag Industry Extension Branch, Alberta Agriculture and Rural Development
Impressive Facilitation Techniques
With her knowledge, enthusiasm, and impressive facilitation techniques, Michelle literally revolutionized our recent scientific conference on glaciology. By setting aside time for discussion and reflection, and avoiding the powerpoint marathons that plague so many other conferences, our symposium was about more than just knowledge dissemination. It was about knowledge synthesis, and building a scientific community. Despite our initial reluctance, the Open Spaces session that Michelle organized was a huge success and I am a convert – these should be a regular feature at high-level scientific conferences to get people talking! I have had nothing but positive comments from the conference attendees, some of whom said it was the best conference they ever attended. And I have nothing but a glowing recommendation for Michelle Laurie, who guided us skillfully through the entire conference planning, hosting, and facilitation process.
Glacier Hydrologist, ICIMOD
Michelle took on the task of facilitating our first ever online national, multi-stakeholder annual meeting on northern transportation adaptation, which was usually an in-person event. Michelle ensured she understood our needs. She was flexible about our evolving agenda and developed creative ways of keeping everyone engaged over three+ days of meetings. With participants from six provinces and three territories, there were plenty of opportunities for technological and other glitches, but she and her team were well prepared and had contingencies in place, which meant that 30 presentations and breakout sessions went smoothly (and kept to time!) The positive feedback from participants reinforced that Michelle did an outstanding job. Thanks again for making our meeting such a success!
An Unbelievable Percentage
I worked with Michelle on a community engagement project. She took the lead, built a steering committee of diverse groups, co-ordinated the entire project while handling tricky relationships with skill and professionalism. The final written feedback questionnaire, designed by Michelle and stickhandled through the steering committee received a 60% response from the community, an unbelievable percentage. I credit Michelle and her work as the major reason that the response was so good. I recommend Michelle for any project to which she commits. I hope to have the pleasure to work with her again.
President, Arrow Lakes Environment Stewardship Society