For more than twenty years Michelle Laurie has worked with leading agencies around the world to achieve their sustainability goals. She facilitates multi-stakeholder dialogue, strategic design of networks and partnerships, and supports projects related to global change, health and the environment. Depending on the scope of work, she draws from her extensive network of collaborators ensuring clients a strong team to meet their needs. She is comfortable in executive board rooms, online, or in the field. She has worked in 20 countries, holds an MSc in Environment & Development from the London School of Economics and speaks English and French.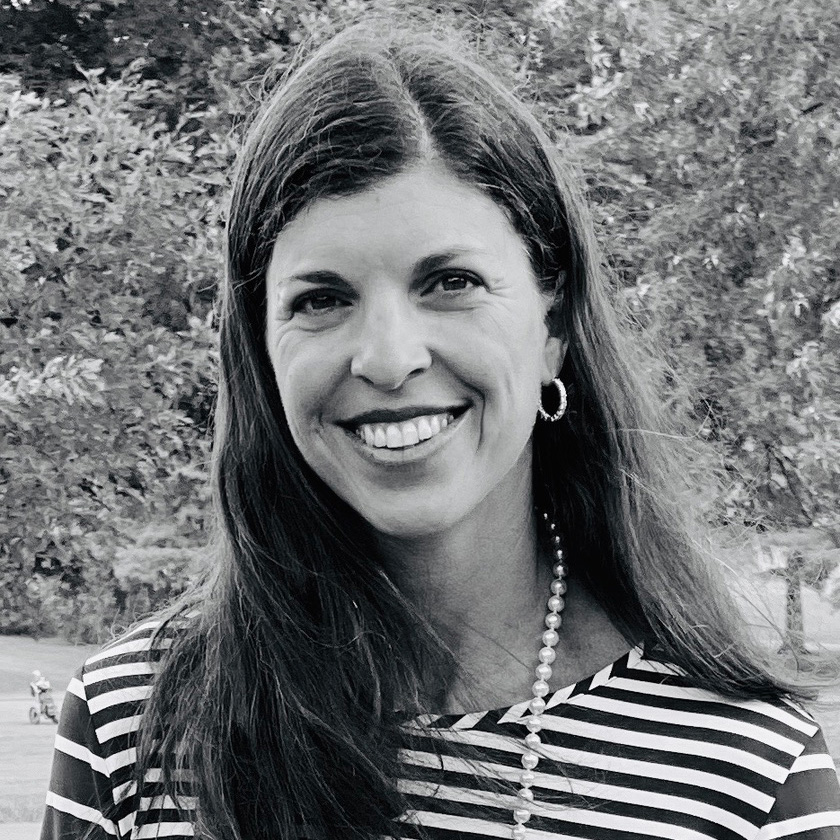 What others say about Michelle…
I found Michelle's graphic facilitation workshop not only applicable to my work but also relevant to most other areas of life. As a research manager, I've been less confidant working with my right brain despite knowing how helpful those right-brained tools can be for public engagement. Michelle provided me with strategies, templates, and a graphic toolbox to assist in conveying sometimes complex research foci to broader audiences. I quite highly recommend this workshop to anyone organizing team meetings, engaging with the public, participating in education activities, or even helping your children with their homework. I'll be taking it again when offered! 
Research Management, Morrow BioScience Ltd.
Collective Wisdom of People
Michelle is an amazing force in harnessing the collective wisdom of people, online and face to face. I have been a participant at events she facilitated, and a customer when she designed and facilitated for me. I especially appreciate her ability to anticipate how individual activities will unfold. Frequently, her design work involved being a sounding board for me where further distilling and sharpening of objectives for an event were needed. As a facilitator, she makes everyone feel heard and her competence allows me to focus on the learning process rather than worry about details. Working with Michelle produces excellent outcomes and outputs.
Professor, Carleton University
On behalf of Engineers Canada we are pulling together a session for the World Engineering Congress in Geneva Switzerland which will be held in 2011 September. The theme for our session is Climate Proofing Civil Infrastructure and builds on the work that has been ongoing within Engineer's Canada for the past five years originating from the Public Infrastructure Engineering Vulnerability Committee. The World's Engineering Convention attracts engineers from around the world. Our session at this conference is meant to raise the profile of risk assessment, as well as adaptation and mitigation strategies for civil infrastructure. Michelle has been instrumental in helping our steering committee pull this session together. She has helped us in liaison with the organizing committee from the conference, has researched a potential list of speakers, has contacted and gained commitments from all speakers and in general has helped gather together an entire program for our session including keynote speakers and panelists well ahead of the conference timelines. Her skills are perfectly suited to the role of secretariat and she has consistently exceeded the needs of our steering...
Former Manager of Strategic Services, City of Calgary and World Engineering Convention 2011 Session Chair
Michelle brings skill, a strategic mindset and leadership to the projects she works on. Improving program evaluation and aligning to country strategy, designing stakeholder engagement, and facilitating for improved collaboration between development agencies are some of the highlights from our work together in Kyrgyzstan. I highly recommend Michelle if you are looking to add value to your team.
FAO Country Representative, Kyrgyz Republic (2012-2018)
Co-strategist, Evaluator and Researcher
Michelle has worked with me as a co-strategist, evaluator and researcher on several major projects with international agencies, including an evaluation of a major rural development network (IFAD), a capacity needs assessment for network growth (IFRTD), research into local level knowledge sharing (UNDP) and developing guidelines for Knowledge Partnerships with ADB. Michelle brings a diverse range of skills and expertise to the field of knowledge management, networks and partnerships, including the ability to work with rural stakeholders, across cultures and languages; and is superb at effective workshop design and delivery to get to desired outcomes efficiently. She is able to research and synthesize large amounts of information into organized documents for decision makers, quickly and reliably. She is straightforward, transparent and accountable in the provision of her consulting services, a quick study in grasping the needs of the client and able to deliver a quality product on time.
Former Director of Global Connectivity, International Institute for Sustainable Development
The graphic facilitation workshop experience added a new and innovative method to my professional skill set. After the workshop, I was offered a job with a community design organization because my skills of community engagement are linked with visual interaction. I highly recommend the workshop to others!
Community Design Lab, Iowa State University & Workshop Participant