For more than twenty years Michelle Laurie has worked with leading agencies around the world to achieve their sustainability goals. She facilitates multi-stakeholder dialogue, strategic design of networks and partnerships, and supports projects related to global change, health and the environment. Depending on the scope of work, she draws from her extensive network of collaborators ensuring clients a strong team to meet their needs. She is comfortable in executive board rooms, online, or in the field. She has worked in 20 countries, holds an MSc in Environment & Development from the London School of Economics and speaks English and French.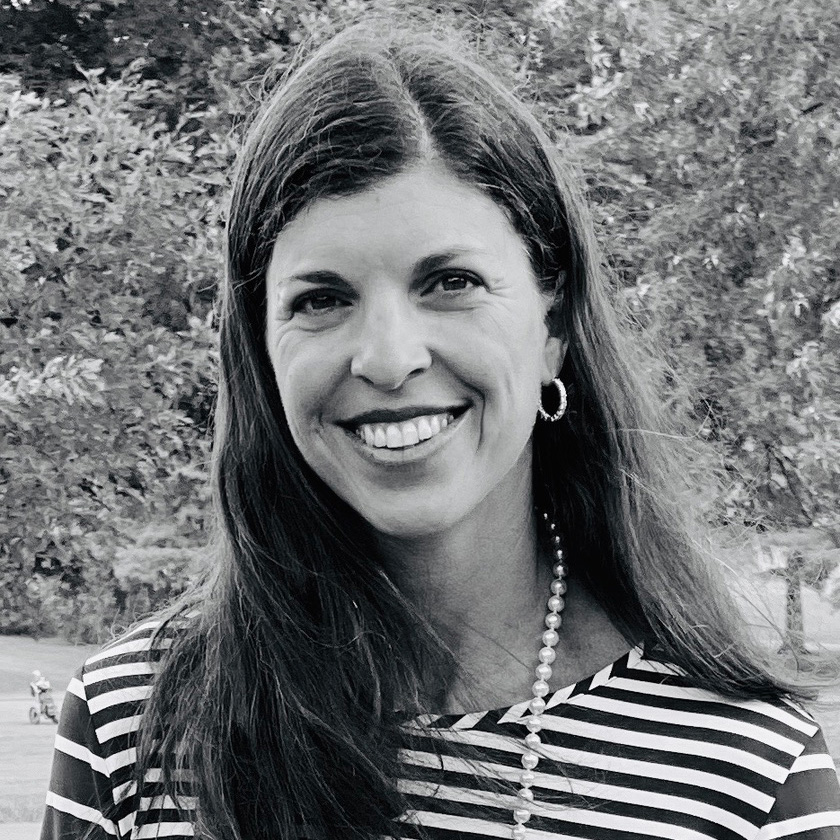 What others say about Michelle…
Michelle worked in the Global Forest Conservation Programme of IUCN for four years (2003-2007). Her diverse skills were proven with the variety of assignments she undertook from designing the first system to encourage the flow of knowledge across IUCN's forest portfolio, proposal writing, strategic communications, policy assessment and project management. Her knowledge of community building, networks and ability to see the bigger picture were instrumental for facilitating lessons learning and scaling up innovation across our programme. Michelle is an energetic problem-solver, professional, self-motivated and excels under pressure. I would not hesitate to recommend Michelle as a leader and team player to anyone working in the field of environment and development.
Former Deputy Director – Forest Conservation Programme, IUCN-International Union for the Conservation of Nature
I wanted to send a quick thank you for hosting such a wonderful workshop. I had a fabulous time and learned a lot, even though I already took the workshop 4 years ago I was thrilled to have the opportunity to take again. The content is rich, the hands on application powerful, the people genuine and the instructors first class. Being immersed in this creative process for two whole days is an amazing experience, I would recommend it to anyone interested in learning more about graphic facilitation and how it can help positively transform group process.
Community Engagement Consultant
I hired Michelle to design and deliver a training on graphic facilitation for First Nations community engagement coordinators who work in rural and remote communities (2018). The training was fantastic focusing on relevant and innovative techniques. She worked well with the culturally diverse group as a highly skilled facilitator as well as sharing these skills with the participants. I recommend the training to others and hope to engage her again with our work in the North.
Manager Community Engagement, First Nations Health Authority
Collective Wisdom of People
Michelle is an amazing force in harnessing the collective wisdom of people, online and face to face. I have been a participant at events she facilitated, and a customer when she designed and facilitated for me. I especially appreciate her ability to anticipate how individual activities will unfold. Frequently, her design work involved being a sounding board for me where further distilling and sharpening of objectives for an event were needed. As a facilitator, she makes everyone feel heard and her competence allows me to focus on the learning process rather than worry about details. Working with Michelle produces excellent outcomes and outputs.
Professor, Carleton University
Co-strategist, Evaluator and Researcher
Michelle has worked with me as a co-strategist, evaluator and researcher on several major projects with international agencies, including an evaluation of a major rural development network (IFAD), a capacity needs assessment for network growth (IFRTD), research into local level knowledge sharing (UNDP) and developing guidelines for Knowledge Partnerships with ADB. Michelle brings a diverse range of skills and expertise to the field of knowledge management, networks and partnerships, including the ability to work with rural stakeholders, across cultures and languages; and is superb at effective workshop design and delivery to get to desired outcomes efficiently. She is able to research and synthesize large amounts of information into organized documents for decision makers, quickly and reliably. She is straightforward, transparent and accountable in the provision of her consulting services, a quick study in grasping the needs of the client and able to deliver a quality product on time.
Former Director of Global Connectivity, International Institute for Sustainable Development
The graphic facilitation workshop that Michelle and Nancy provided for Alberta Agriculture staff in fall 2011 was fantastic!  They began by setting the stage through careful preparation with the intention of the participants knowing it would be a safe place to learn, stretch their abilities and try new things.  And it worked.  Participants found the workshop to be energizing, fun, and interesting, but most of all useful.  Everyone walked away with ways they planned to incorporate the concepts into their daily work to better engage co-workers, partners and clients.  From using it in everything from agendas, minutes, flipcharts and handouts; to ice breakers, meetings, and team building; to note-taking, brainstorming and other planning processes; the graphic facilitation techniques are here to stay.  A huge thank you to Michelle and Nancy for lighting the fire!
Ag Industry Extension Branch, Alberta Agriculture and Rural Development