Let's shift ideas into action…
Relevant to most areas of life
I found Michelle's graphic facilitation workshop not only applicable to my work (which I initially wondered about), but also relevant to most other areas of life. As a research manager, I've been less confident working with my right brain despite knowing how helpful those right-brained tools can be for public engagement. Michelle provided me with strategies, templates, and a graphic toolbox to assist in conveying sometimes complex research foci to broader audiences. I quite highly recommend this workshop to anyone organizing team meetings, engaging with the public, participating in education activities, or even helping your children with their homework. I'll be taking it again when offered!.
Research Scientist, Morrow Bioscience Ltd, workshop participant 2019
Worked well with culturally diverse group
I hired Michelle to design and deliver a training on graphic facilitation for First Nations community engagement coordinators who work in rural and remote communities. The training was fantastic focusing on relevant and innovative techniques. She worked well with the culturally diverse group as a highly skilled facilitator as well as sharing these skills with the participants. I recommend the training to others and hope to engage her again with our work in the North.
Manager Community Engagement, First Nations Health Authority (2018)
On behalf of Engineers Canada we are pulling together a session for the World Engineering Congress in Geneva Switzerland which will be held in 2011 September. The theme for our session is Climate Proofing Civil Infrastructure and builds on the work that has been ongoing within Engineer's Canada for the past five years originating from the Public Infrastructure Engineering Vulnerability Committee.
The World's Engineering Convention attracts engineers from around the world. Our session at this conference is meant to raise the profile of risk assessment, as well as adaptation and mitigation strategies for civil infrastructure.
Michelle has been instrumental in helping our steering committee pull this session together. She has helped us in liaison with the organizing committee from the conference, has researched a potential list of speakers, has contacted and gained commitments from all speakers and in general has helped gather together an entire program for our session including keynote speakers and panelists well ahead of the conference timelines.
Her skills are perfectly suited to the role of secretariat and she has consistently exceeded the needs of our steering committee. She has very strong skills in problem solving and has a focus on action and results. She brings an efficient set of facilitation skills to our team and a full range of leading ideas to add interest to our session. I wouldn't hesitate to recommend Michelle Laurie for a similar role. I am looking forward to the opportunity to working with Michelle again in the future.
Former Manager of Strategic Services, City of Calgary and World Engineering Convention 2011 Session Chair
Michelle worked with the District of Elkford through the Columbia Basin Trust on a Climate Change adaptation Project. Michelle was completely committed to the project, and ensured it was on time and produced the intended results.  Michelle brings passion and enthusiasm to work.  It was a pleasure to work with Michelle.
Former Chief Administrative Officer, District of Elkford
I wanted to send a quick thank you for hosting such a wonderful workshop. I had a fabulous time and learned a lot, even though I already took the workshop 4 years ago I was thrilled to have the opportunity to take again. The content is rich, the hands on application powerful, the people genuine and the instructors first class. Being immersed in this creative process for two whole days is an amazing experience, I would recommend it to anyone interested in learning more about graphic facilitation and how it can help positively transform group process.
Michelle brings skill, a strategic mindset and leadership to the projects she works on. Improving program evaluation and aligning to country strategy, designing stakeholder engagement, and facilitating for improved collaboration between development agencies are some of the highlights from our work together in Kyrgyzstan. I highly recommend Michelle if you are looking to add value to your team.
FAO Country Representative, Kyrgyz Republic (2012-2018)
Learning along the way…
Reflective practice is a part of our DNA.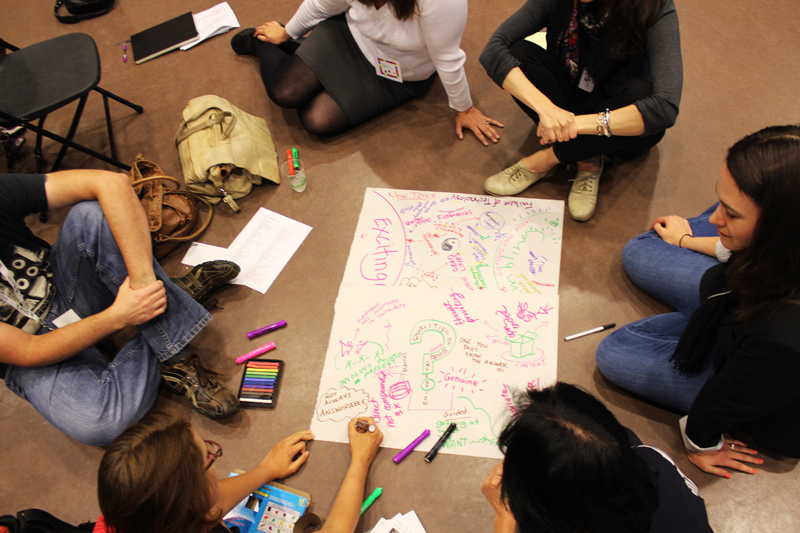 Recently I posed the question in several online forums: What facilitation training is needed to help people succeed in the post-pandemic context? A lot of …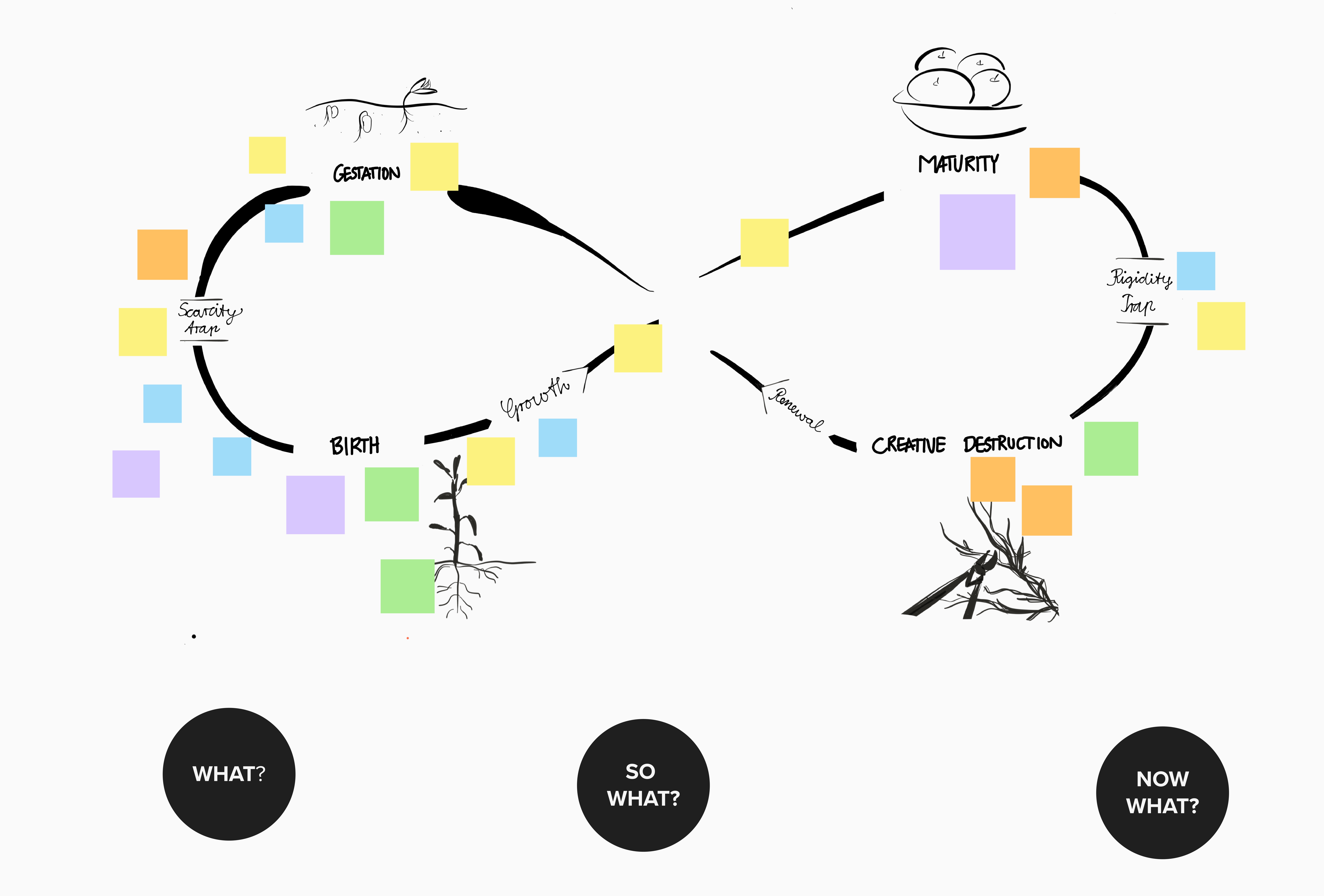 Visualizing my current work is helping me figure out what excites me, overwhelms me and where I can focus my energy for success in the year ahead.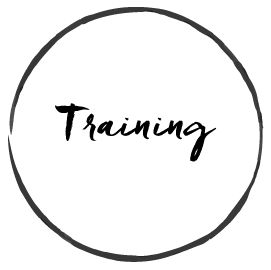 If you want to improve presentations, reports, teaching, facilitating, designing or any activity where you could use a boost to explain and share information with people, this training is for you.