Let's shift ideas into action…
Subscribe to hear about upcoming workshops on designing and facilitating effective meetings, bringing creativity into your work place and leading for results.
Prefer a customized workshop? Contact Michelle.
Impressive Facilitation Techniques
With her knowledge, enthusiasm, and impressive facilitation techniques, Michelle literally revolutionized our recent scientific conference on glaciology. By setting aside time for discussion and reflection, and avoiding the powerpoint marathons that plague so many other conferences, our symposium was about more than just knowledge dissemination. It was about knowledge synthesis, and building a scientific community. Despite our initial reluctance, the Open Spaces session that Michelle organized was a huge success and I am a convert – these should be a regular feature at high-level scientific conferences to get people talking! I have had nothing but positive comments from the conference attendees, some of whom said it was the best conference they ever attended. And I have nothing but a glowing recommendation for Michelle Laurie, who guided us skillfully through the entire conference planning, hosting, and facilitation process.
Glacier Hydrologist, ICIMOD
Michelle worked with the District of Elkford through the Columbia Basin Trust on a Climate Change adaptation Project. Michelle was completely committed to the project, and ensured it was on time and produced the intended results.  Michelle brings passion and enthusiasm to work.  It was a pleasure to work with Michelle.
Former Chief Administrative Officer, District of Elkford
An Unbelievable Percentage
I worked with Michelle on a community engagement project. She took the lead, built a steering committee of diverse groups, co-ordinated the entire project while handling tricky relationships with skill and professionalism. The final written feedback questionnaire, designed by Michelle and stickhandled through the steering committee received a 60% response from the community, an unbelievable percentage. I credit Michelle and her work as the major reason that the response was so good. I recommend Michelle for any project to which she commits. I hope to have the pleasure to work with her again.
President, Arrow Lakes Environment Stewardship Society
Michelle worked in the Global Forest Conservation Programme of IUCN for four years (2003-2007). Her diverse skills were proven with the variety of assignments she undertook from designing the first system to encourage the flow of knowledge across IUCN's forest portfolio, proposal writing, strategic communications, policy assessment and project management. Her knowledge of community building, networks and ability to see the bigger picture were instrumental for facilitating lessons learning and scaling up innovation across our programme. Michelle is an energetic problem-solver, professional, self-motivated and excels under pressure. I would not hesitate to recommend Michelle as a leader and team player to anyone working in the field of environment and development.
Former Deputy Director – Forest Conservation Programme, IUCN-International Union for the Conservation of Nature
Michelle is a skilled project manager (a major climate change initiative for example); excellent trainer (effective meetings and networking for examples); and has the knowledge and expertise to embed ongoing learning into any group or activity she leads or is part of. She does this creatively, with confidence and with a good sense of humour.
Former Director of Community Engagement, Columbia Basin Trust
I recently participated in a multi-stakeholder dialogue where Michelle was the key architect. The structure of the panel, breakout groups and question sessions provided a great platform for raising awareness and highlighting some noticeable challenges in messaging to the general public. It was very well done.
General Manager, Teck Trail Operations
Learning along the way…
Reflective practice is a part of our DNA.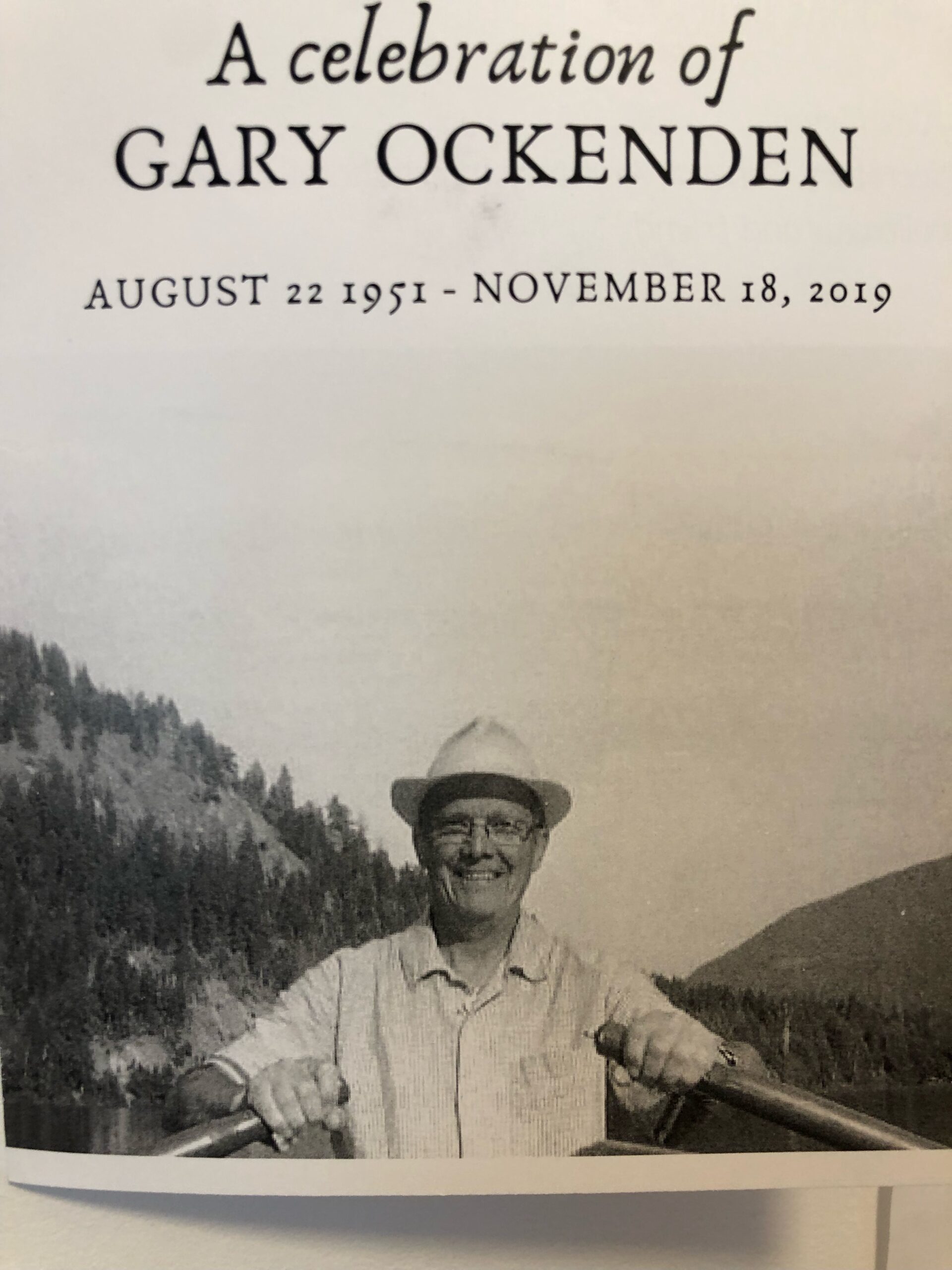 What is your most unusual online hosting experience? For me it was exceptional, unusual and cathartic. Surprisingly, it was hosting a celebration of life.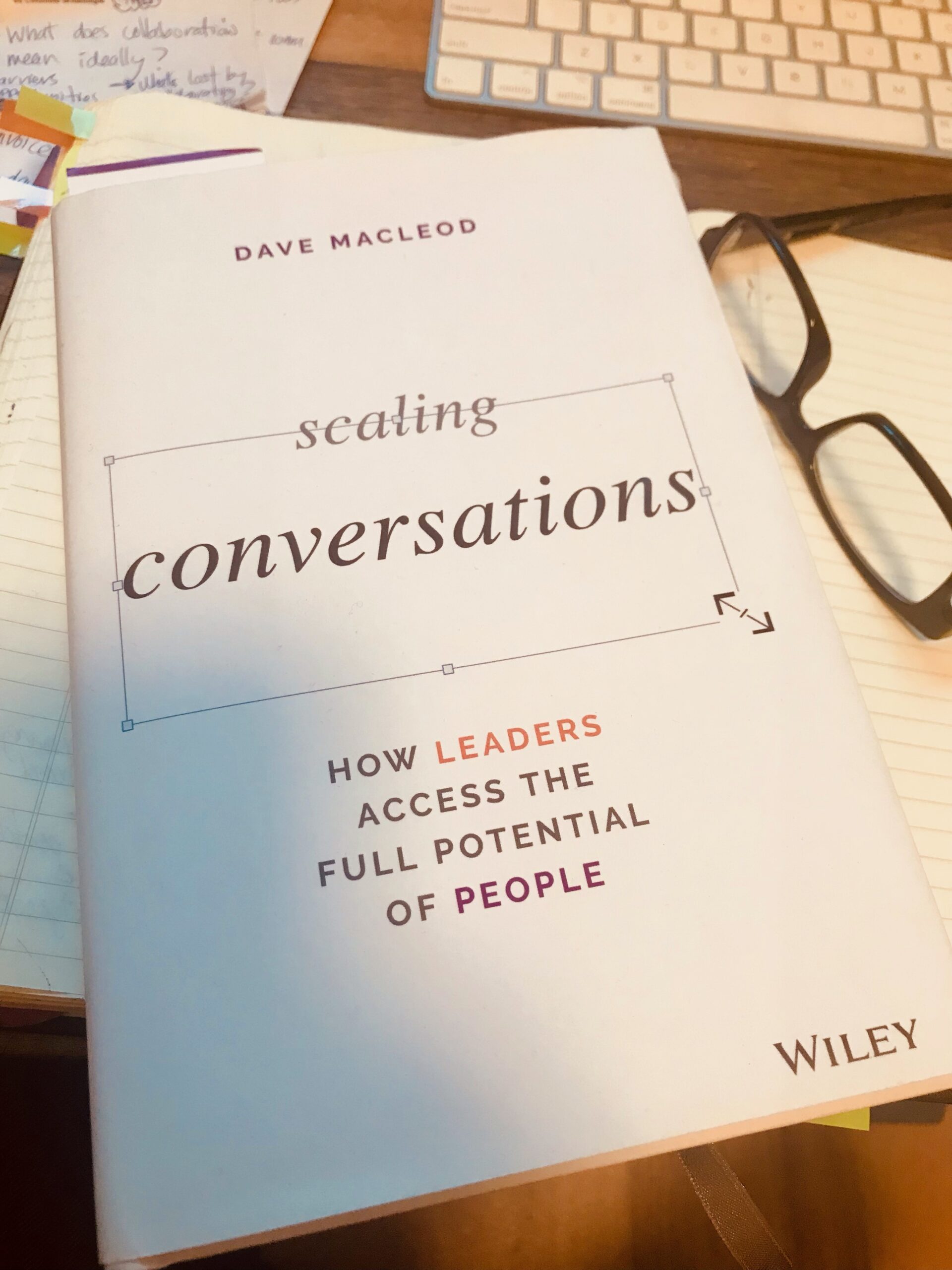 What are you reading these days? Scaling Conversations: how leaders access the full potential of people by Dave MacLeod is open on my desk…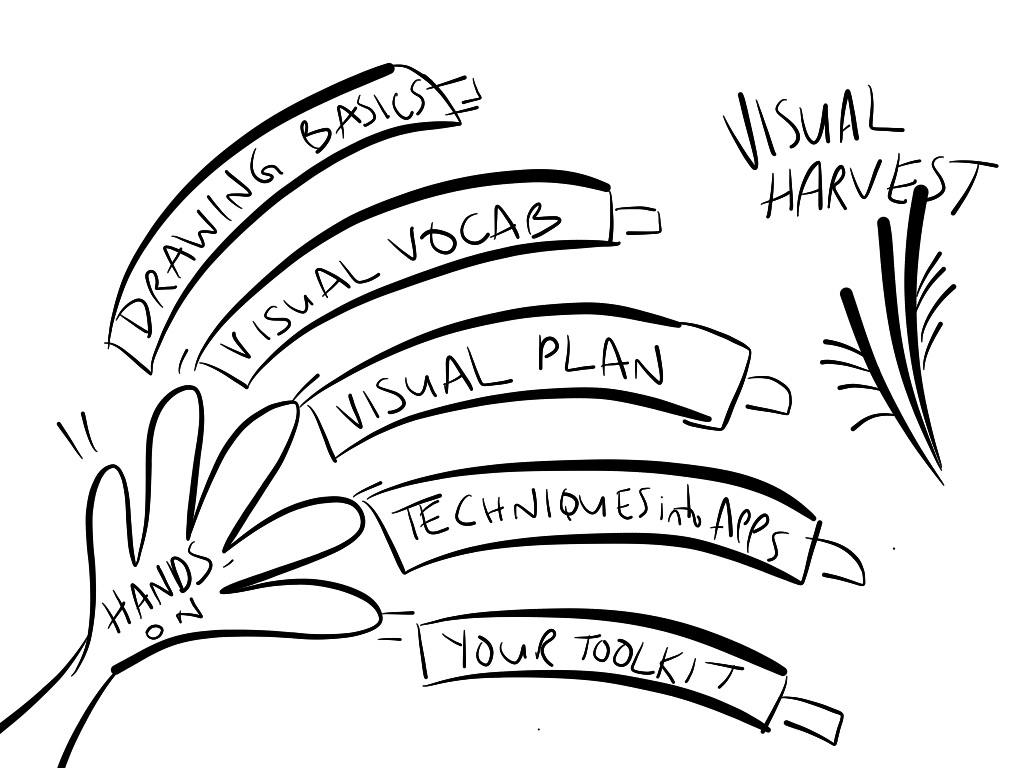 The other day, someone was surprised when I said I needed to grab a pen to write an idea down. They assumed that given much of my work is remote and the tools I use are online, that I was paperless!