Let's shift ideas into action…
Subscribe to hear about upcoming workshops on designing and facilitating effective meetings, bringing creativity into your work place and leading for results.
Prefer a customized workshop? Contact Michelle.
Co-strategist, Evaluator and Researcher
Michelle has worked with me as a co-strategist, evaluator and researcher on several major projects with international agencies, including an evaluation of a major rural development network (IFAD), a capacity needs assessment for network growth (IFRTD), research into local level knowledge sharing (UNDP) and developing guidelines for Knowledge Partnerships with ADB. Michelle brings a diverse range of skills and expertise to the field of knowledge management, networks and partnerships, including the ability to work with rural stakeholders, across cultures and languages; and is superb at effective workshop design and delivery to get to desired outcomes efficiently. She is able to research and synthesize large amounts of information into organized documents for decision makers, quickly and reliably. She is straightforward, transparent and accountable in the provision of her consulting services, a quick study in grasping the needs of the client and able to deliver a quality product on time.
Former Director of Global Connectivity, International Institute for Sustainable Development
The graphic facilitation workshop that Michelle and Nancy provided for Alberta Agriculture staff in fall 2011 was fantastic!  They began by setting the stage through careful preparation with the intention of the participants knowing it would be a safe place to learn, stretch their abilities and try new things.  And it worked.  Participants found the workshop to be energizing, fun, and interesting, but most of all useful.  Everyone walked away with ways they planned to incorporate the concepts into their daily work to better engage co-workers, partners and clients.  From using it in everything from agendas, minutes, flipcharts and handouts; to ice breakers, meetings, and team building; to note-taking, brainstorming and other planning processes; the graphic facilitation techniques are here to stay.  A huge thank you to Michelle and Nancy for lighting the fire!
Ag Industry Extension Branch, Alberta Agriculture and Rural Development
Michelle worked with the District of Elkford through the Columbia Basin Trust on a Climate Change adaptation Project. Michelle was completely committed to the project, and ensured it was on time and produced the intended results.  Michelle brings passion and enthusiasm to work.  It was a pleasure to work with Michelle.
Former Chief Administrative Officer, District of Elkford
Michelle worked in the Global Forest Conservation Programme of IUCN for four years (2003-2007). Her diverse skills were proven with the variety of assignments she undertook from designing the first system to encourage the flow of knowledge across IUCN's forest portfolio, proposal writing, strategic communications, policy assessment and project management. Her knowledge of community building, networks and ability to see the bigger picture were instrumental for facilitating lessons learning and scaling up innovation across our programme. Michelle is an energetic problem-solver, professional, self-motivated and excels under pressure. I would not hesitate to recommend Michelle as a leader and team player to anyone working in the field of environment and development.
Former Deputy Director – Forest Conservation Programme, IUCN-International Union for the Conservation of Nature
Amazing 'hybrid' facilitation
Michelle's meeting facilitation in the hybrid environment was super! Over the last couple of years I have participated in many virtual meetings, and inevitably there are glitches (especially when things get complicated with break out rooms etc). Michelle did an amazing job facilitating the meeting, and ensuring that those of us that were virtual were included and engaged. I highly recommend Michelle!
Senior Risk Assessor and Toxicologist, SNC-Lavalin
An Unbelievable Percentage
I worked with Michelle on a community engagement project. She took the lead, built a steering committee of diverse groups, co-ordinated the entire project while handling tricky relationships with skill and professionalism. The final written feedback questionnaire, designed by Michelle and stickhandled through the steering committee received a 60% response from the community, an unbelievable percentage. I credit Michelle and her work as the major reason that the response was so good. I recommend Michelle for any project to which she commits. I hope to have the pleasure to work with her again.
President, Arrow Lakes Environment Stewardship Society
Learning along the way…
Reflective practice is a part of our DNA.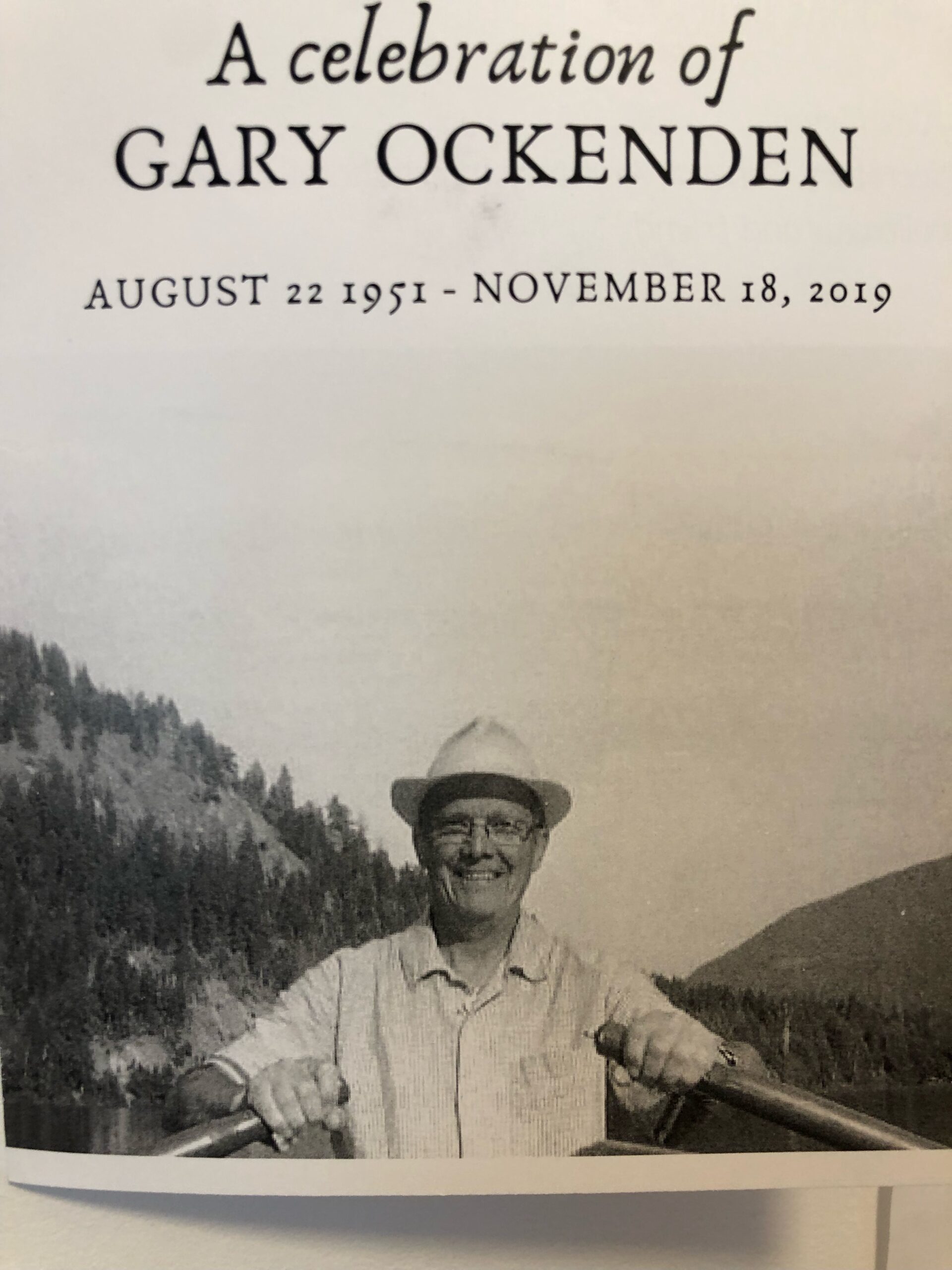 What is your most unusual online hosting experience? For me it was exceptional, unusual and cathartic. Surprisingly, it was hosting a celebration of life.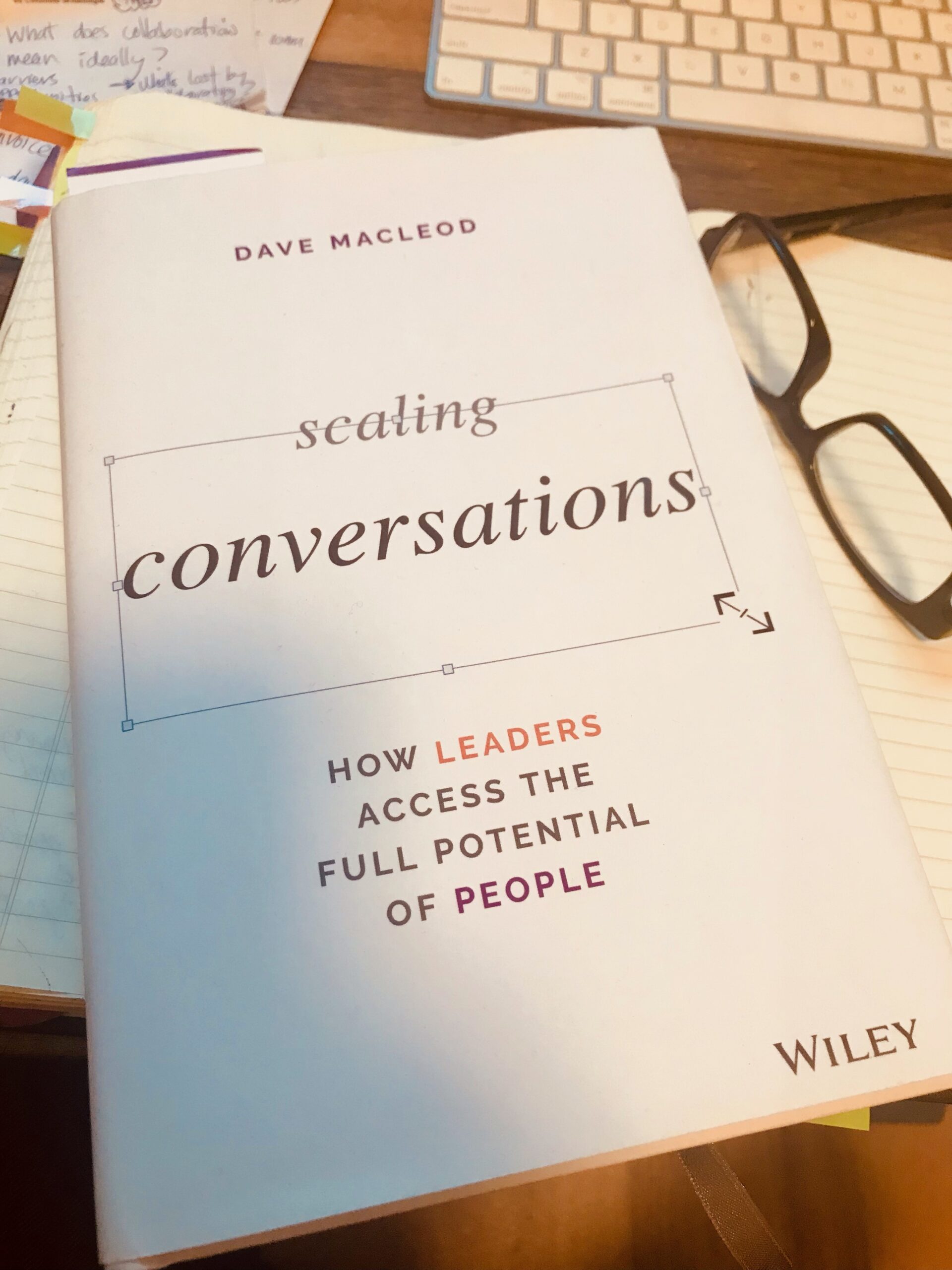 What are you reading these days? Scaling Conversations: how leaders access the full potential of people by Dave MacLeod is open on my desk…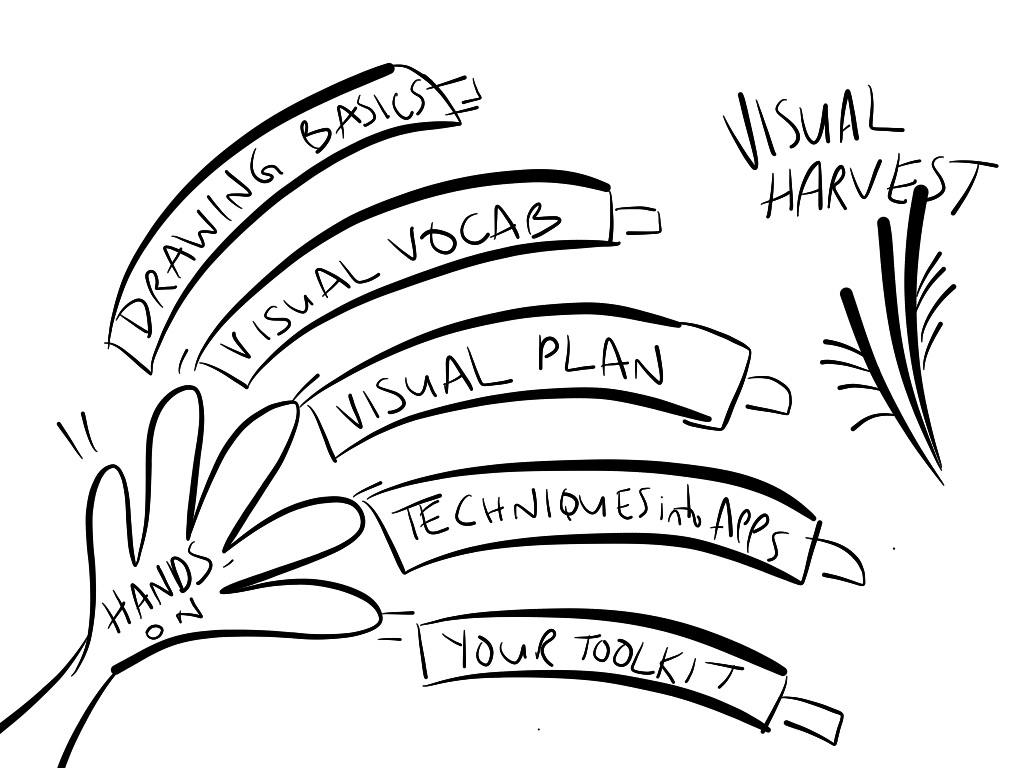 The other day, someone was surprised when I said I needed to grab a pen to write an idea down. They assumed that given much of my work is remote and the tools I use are online, that I was paperless!