Let's shift ideas into action…
Subscribe to hear about upcoming workshops on designing and facilitating effective meetings, bringing creativity into your work place and leading for results.
Prefer a customized workshop? Contact Michelle.
Michelle brings skill, a strategic mindset and leadership to the projects she works on. Improving program evaluation and aligning to country strategy, designing stakeholder engagement, and facilitating for improved collaboration between development agencies are some of the highlights from our work together in Kyrgyzstan. I highly recommend Michelle if you are looking to add value to your team.
FAO Country Representative, Kyrgyz Republic (2012-2018)
I wanted to send a quick thank you for hosting such a wonderful workshop. I had a fabulous time and learned a lot, even though I already took the workshop 4 years ago I was thrilled to have the opportunity to take again. The content is rich, the hands on application powerful, the people genuine and the instructors first class. Being immersed in this creative process for two whole days is an amazing experience, I would recommend it to anyone interested in learning more about graphic facilitation and how it can help positively transform group process.
Community Engagement Consultant
Impressive Facilitation Techniques
With her knowledge, enthusiasm, and impressive facilitation techniques, Michelle literally revolutionized our recent scientific conference on glaciology. By setting aside time for discussion and reflection, and avoiding the powerpoint marathons that plague so many other conferences, our symposium was about more than just knowledge dissemination. It was about knowledge synthesis, and building a scientific community. Despite our initial reluctance, the Open Spaces session that Michelle organized was a huge success and I am a convert – these should be a regular feature at high-level scientific conferences to get people talking! I have had nothing but positive comments from the conference attendees, some of whom said it was the best conference they ever attended. And I have nothing but a glowing recommendation for Michelle Laurie, who guided us skillfully through the entire conference planning, hosting, and facilitation process.
Glacier Hydrologist, ICIMOD
Michelle is a skilled project manager (a major climate change initiative for example); excellent trainer (effective meetings and networking for examples); and has the knowledge and expertise to embed ongoing learning into any group or activity she leads or is part of. She does this creatively, with confidence and with a good sense of humour.
Former Director of Community Engagement, Columbia Basin Trust
The graphic facilitation workshop experience added a new and innovative method to my professional skill set. After the workshop, I was offered a job with a community design organization because my skills of community engagement are linked with visual interaction. I highly recommend the workshop to others!
Community Design Lab, Iowa State University & Workshop Participant
Collective Wisdom of People
Michelle is an amazing force in harnessing the collective wisdom of people, online and face to face. I have been a participant at events she facilitated, and a customer when she designed and facilitated for me. I especially appreciate her ability to anticipate how individual activities will unfold. Frequently, her design work involved being a sounding board for me where further distilling and sharpening of objectives for an event were needed. As a facilitator, she makes everyone feel heard and her competence allows me to focus on the learning process rather than worry about details. Working with Michelle produces excellent outcomes and outputs.
Professor, Carleton University
Learning along the way…
Reflective practice is a part of our DNA.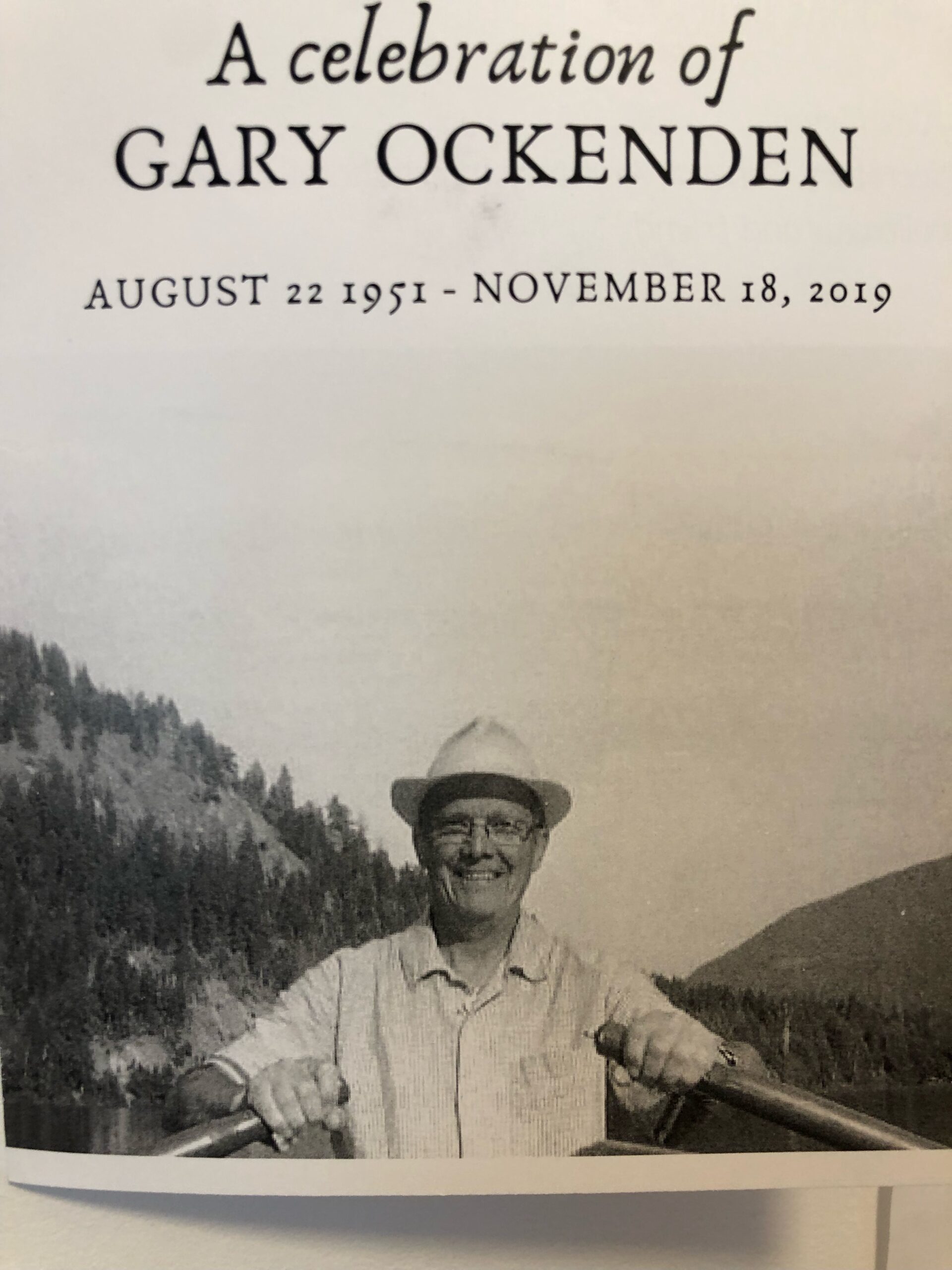 What is your most unusual online hosting experience? For me it was exceptional, unusual and cathartic. Surprisingly, it was hosting a celebration of life.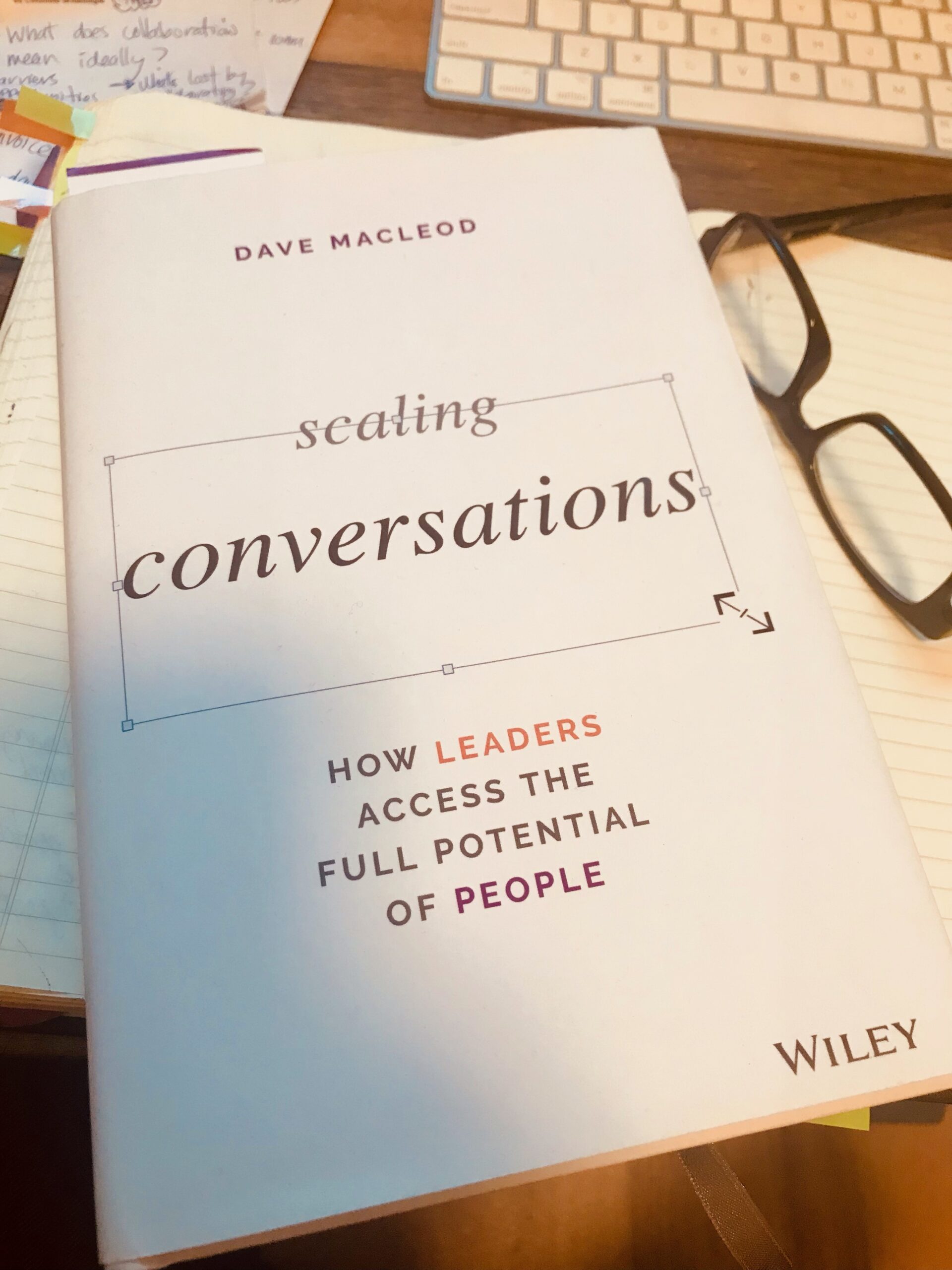 What are you reading these days? Scaling Conversations: how leaders access the full potential of people by Dave MacLeod is open on my desk…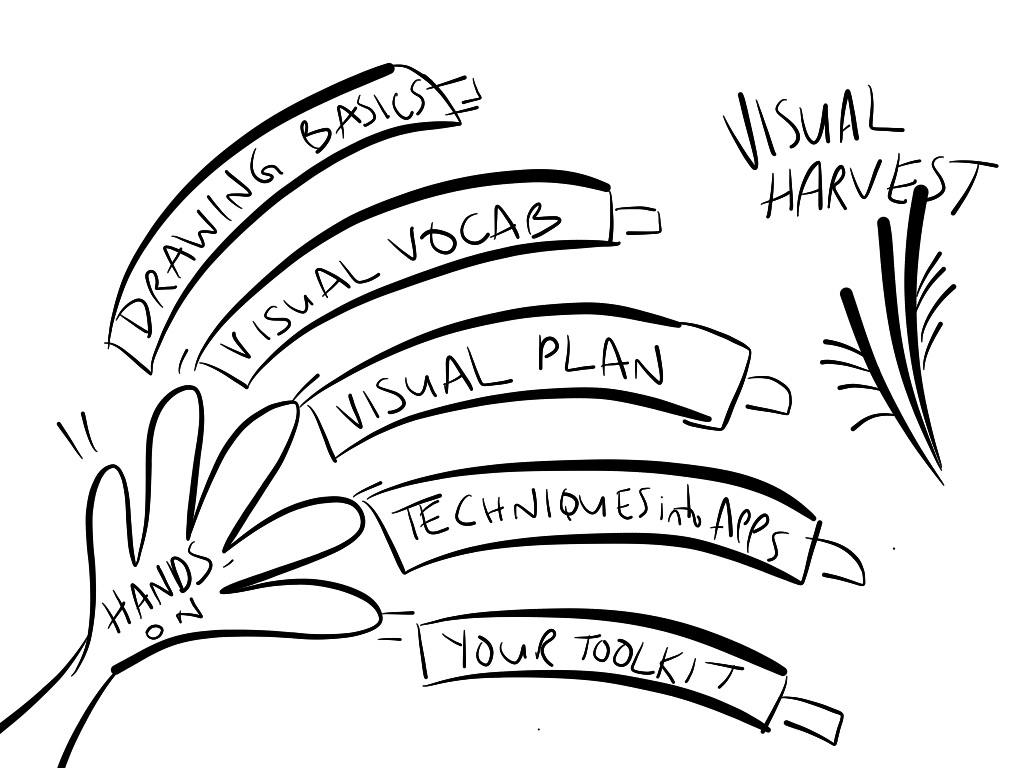 The other day, someone was surprised when I said I needed to grab a pen to write an idea down. They assumed that given much of my work is remote and the tools I use are online, that I was paperless!