Let's shift ideas into action…
Quick and in-tune with the group
Michelle's quick mind, attunement to the emotional needs of our diverse group, and personal alignment with the values underlying our interest in starting Community Health Centres, all shone through. I'd not hesitate to engage her to facilitate another planning session.
Executive Director, Prima Health Co-operative
Michelle was responsible for building a network of research institutions in South Asia under an ADB supported project, and building their capacity to have influence with their work and ideas in urban sustainability. This included skill development in strategic communications, engagement and relationship building. This happened at the municipal as well as regional scale via networking, training and other forums to connect, learn and share together. Michelle supported the teams from India, Nepal, Bangladesh and Sri Lanka as a mentor, capacity builder, and trainer to keep people connected and to learn from each other on their efforts and contributions to evidence-based policy making and in support of ADB's agenda to promote innovation. Michelle is very skilled in her field.
Senior Urban Development Specialist, Asian Development Bank (ADB)
Successful Engagement Program
Understanding and learning from our community is key to effective planning for the City. Michelle helped us develop a successful engagement program to inform policy on the legalization of cannabis in our community, sustainability planning and land use change.  She was successful in ensuring that a diversity of voices were heard through a credible, professional and creative process.
Director of Development Services, City of Nelson
I hired Michelle to design and deliver a training on graphic facilitation for First Nations community engagement coordinators who work in rural and remote communities (2018). The training was fantastic focusing on relevant and innovative techniques. She worked well with the culturally diverse group as a highly skilled facilitator as well as sharing these skills with the participants. I recommend the training to others and hope to engage her again with our work in the North.
Manager Community Engagement, First Nations Health Authority
Impressive Facilitation Techniques
With her knowledge, enthusiasm, and impressive facilitation techniques, Michelle literally revolutionized our recent scientific conference on glaciology. By setting aside time for discussion and reflection, and avoiding the powerpoint marathons that plague so many other conferences, our symposium was about more than just knowledge dissemination. It was about knowledge synthesis, and building a scientific community. Despite our initial reluctance, the Open Spaces session that Michelle organized was a huge success and I am a convert – these should be a regular feature at high-level scientific conferences to get people talking!
I have had nothing but positive comments from the conference attendees, some of whom said it was the best conference they ever attended. And I have nothing but a glowing recommendation for Michelle Laurie, who guided us skillfully through the entire conference planning, hosting, and facilitation process.
Glacier Hydrologist, ICIMOD
On behalf of Engineers Canada we are pulling together a session for the World Engineering Congress in Geneva Switzerland which will be held in 2011 September. The theme for our session is Climate Proofing Civil Infrastructure and builds on the work that has been ongoing within Engineer's Canada for the past five years originating from the Public Infrastructure Engineering Vulnerability Committee.
The World's Engineering Convention attracts engineers from around the world. Our session at this conference is meant to raise the profile of risk assessment, as well as adaptation and mitigation strategies for civil infrastructure.
Michelle has been instrumental in helping our steering committee pull this session together. She has helped us in liaison with the organizing committee from the conference, has researched a potential list of speakers, has contacted and gained commitments from all speakers and in general has helped gather together an entire program for our session including keynote speakers and panelists well ahead of the conference timelines.
Her skills are perfectly suited to the role of secretariat and she has consistently exceeded the needs of our steering committee. She has very strong skills in problem solving and has a focus on action and results. She brings an efficient set of facilitation skills to our team and a full range of leading ideas to add interest to our session. I wouldn't hesitate to recommend Michelle Laurie for a similar role. I am looking forward to the opportunity to working with Michelle again in the future.
Former Manager of Strategic Services, City of Calgary and World Engineering Convention 2011 Session Chair
Learning along the way…
Reflective practice is a part of our DNA.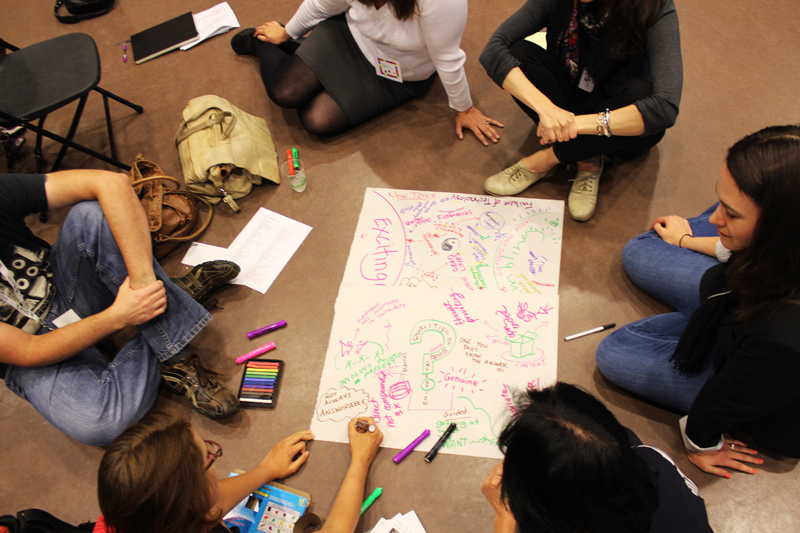 Recently I posed the question in several online forums: What facilitation training is needed to help people succeed in the post-pandemic context? A lot of …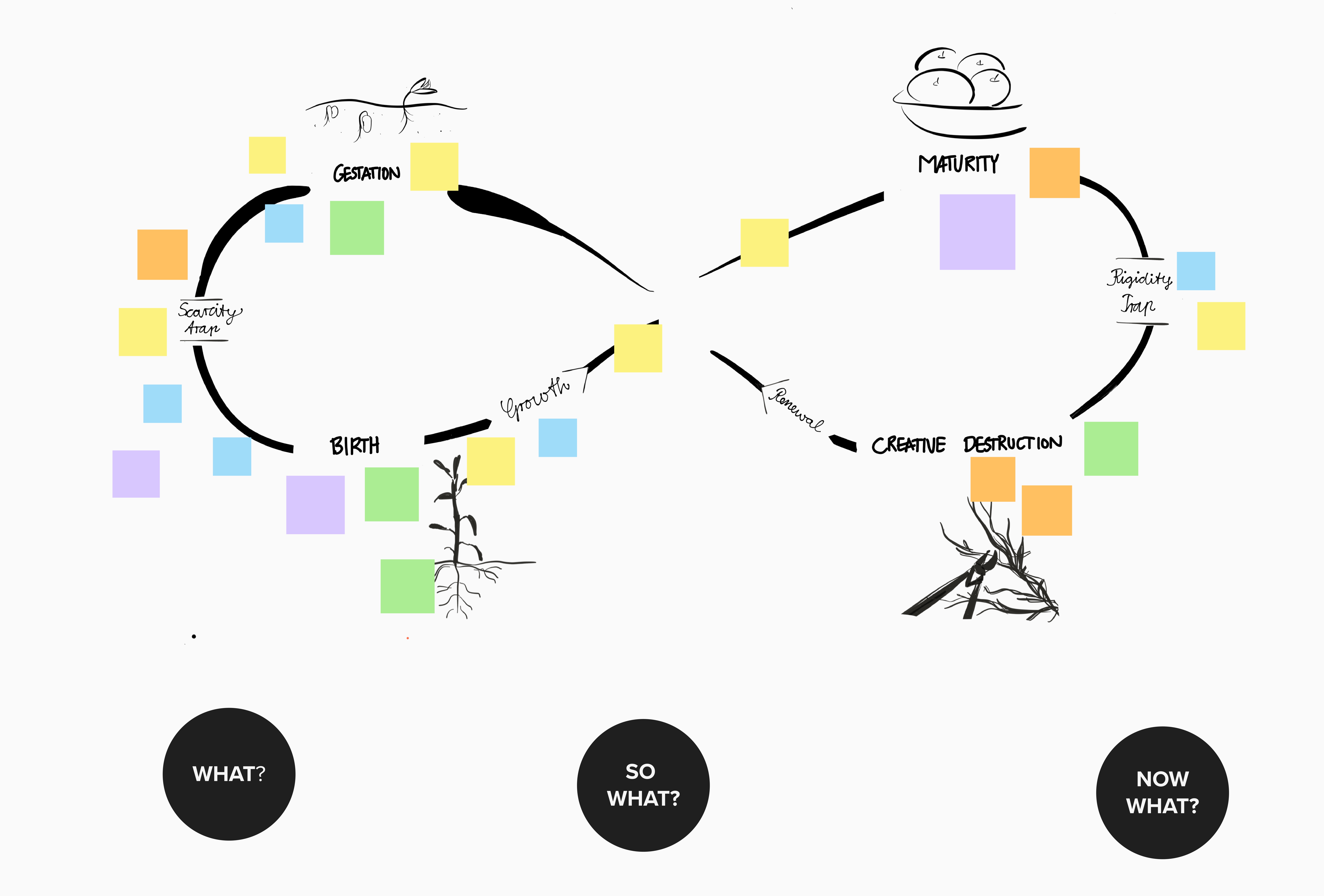 Visualizing my current work is helping me figure out what excites me, overwhelms me and where I can focus my energy for success in the year ahead.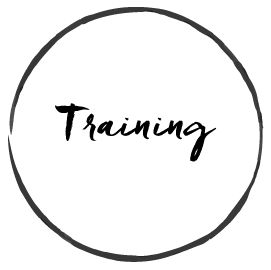 If you want to improve presentations, reports, teaching, facilitating, designing or any activity where you could use a boost to explain and share information with people, this training is for you.