Let's shift ideas into action…
I wanted to send a quick thank you for hosting such a wonderful workshop. I had a fabulous time and learned a lot, even though I already took the workshop 4 years ago I was thrilled to have the opportunity to take again. The content is rich, the hands on application powerful, the people genuine and the instructors first class. Being immersed in this creative process for two whole days is an amazing experience, I would recommend it to anyone interested in learning more about graphic facilitation and how it can help positively transform group process.
Michelle brings skill, a strategic mindset and leadership to the projects she works on. Improving program evaluation and aligning to country strategy, designing stakeholder engagement, and facilitating for improved collaboration between development agencies are some of the highlights from our work together in Kyrgyzstan. I highly recommend Michelle if you are looking to add value to your team.
FAO Country Representative, Kyrgyz Republic (2012-2018)
Michelle worked in the Global Forest Conservation Programme of IUCN for four years (2003-2007). Her diverse skills were proven with the variety of assignments she undertook from designing the first system to encourage the flow of knowledge across IUCN's forest portfolio, proposal writing, strategic communications, policy assessment and project management. Her knowledge of community building, networks and ability to see the bigger picture were instrumental for facilitating lessons learning and scaling up innovation across our programme. Michelle is an energetic problem-solver, professional, self-motivated and excels under pressure. I would not hesitate to recommend Michelle as a leader and team player to anyone working in the field of environment and development.
Former Deputy Director – Forest Conservation Programme, IUCN-International Union for the Conservation of Nature
The graphic facilitation workshop experience added a new and innovative method to my professional skill set. After the workshop, I was offered a job with a community design organization because my skills of community engagement are linked with visual interaction. I highly recommend the workshop to others!
Community Design Lab, Iowa State University & Workshop Participant
Worked well with culturally diverse group
I hired Michelle to design and deliver a training on graphic facilitation for First Nations community engagement coordinators who work in rural and remote communities. The training was fantastic focusing on relevant and innovative techniques. She worked well with the culturally diverse group as a highly skilled facilitator as well as sharing these skills with the participants. I recommend the training to others and hope to engage her again with our work in the North.
Manager Community Engagement, First Nations Health Authority (2018)
Michelle was responsible for building a network of research institutions in South Asia under an ADB supported project, and building their capacity to have influence with their work and ideas in urban sustainability. This included skill development in strategic communications, engagement and relationship building. This happened at the municipal as well as regional scale via networking, training and other forums to connect, learn and share together. Michelle supported the teams from India, Nepal, Bangladesh and Sri Lanka as a mentor, capacity builder, and trainer to keep people connected and to learn from each other on their efforts and contributions to evidence-based policy making and in support of ADB's agenda to promote innovation. Michelle is very skilled in her field.
Senior Urban Development Specialist, Asian Development Bank (ADB)
Learning along the way…
Reflective practice is a part of our DNA.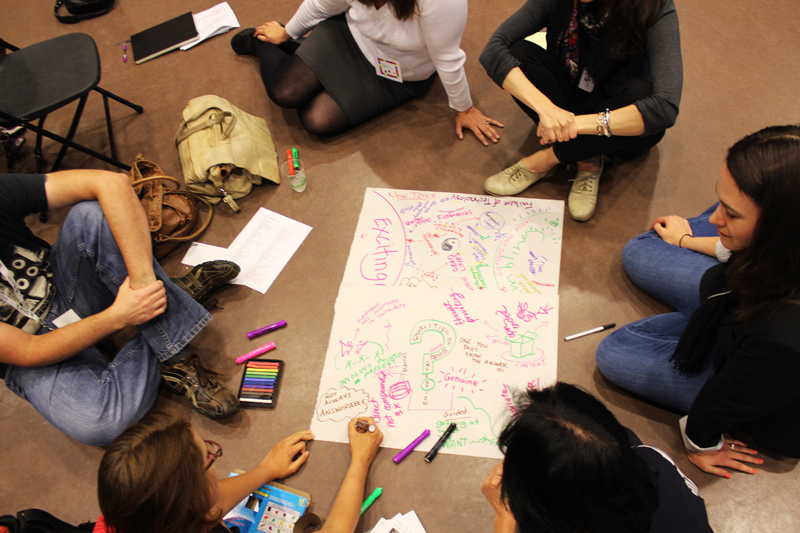 Recently I posed the question in several online forums: What facilitation training is needed to help people succeed in the post-pandemic context? A lot of …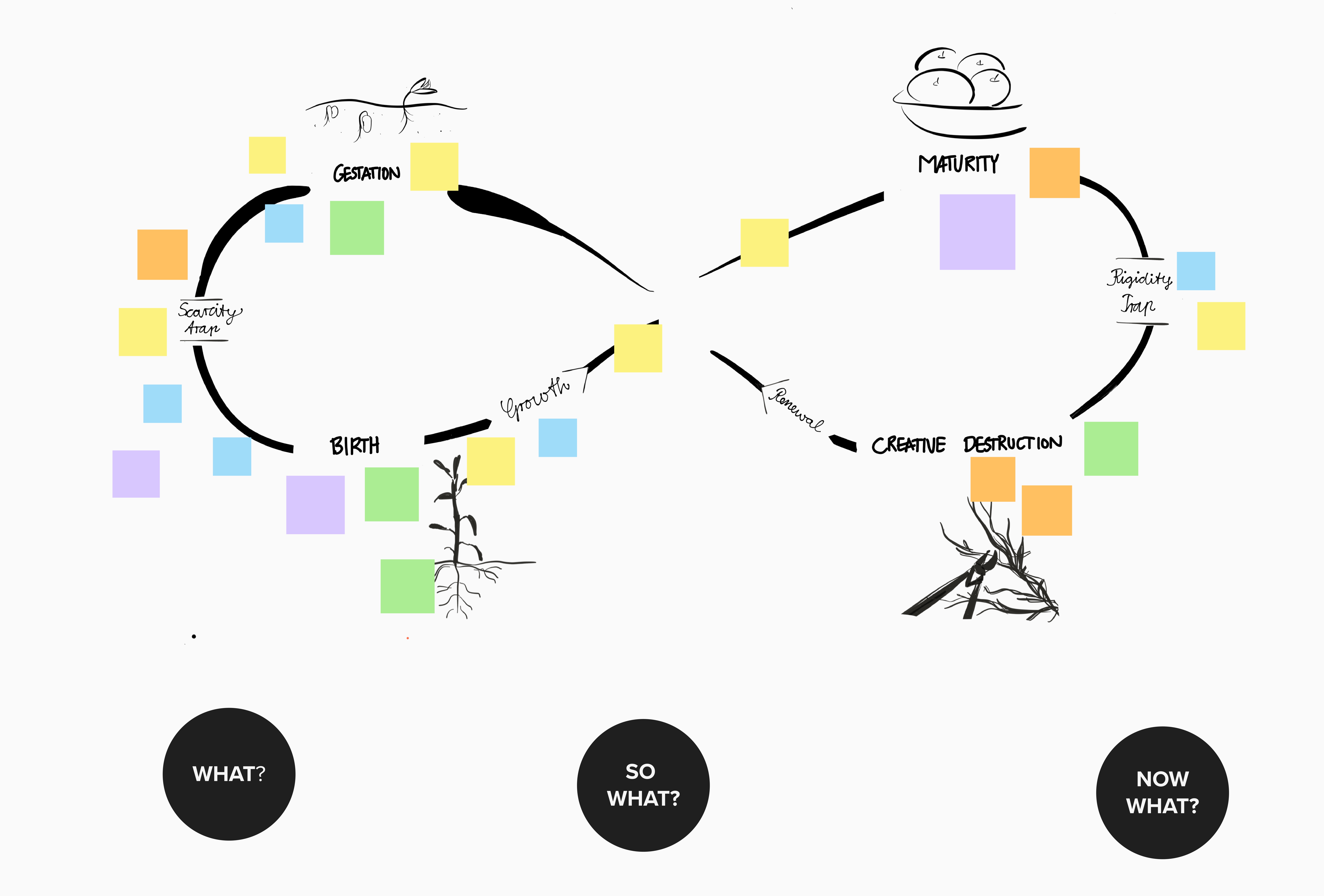 Visualizing my current work is helping me figure out what excites me, overwhelms me and where I can focus my energy for success in the year ahead.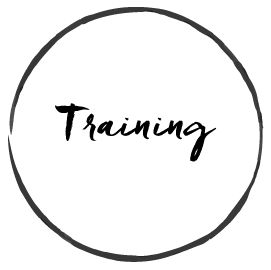 If you want to improve presentations, reports, teaching, facilitating, designing or any activity where you could use a boost to explain and share information with people, this training is for you.